Cost-saving.
Time-saving.
Labor-saving.
Manage your content by leveraging machine intelligence.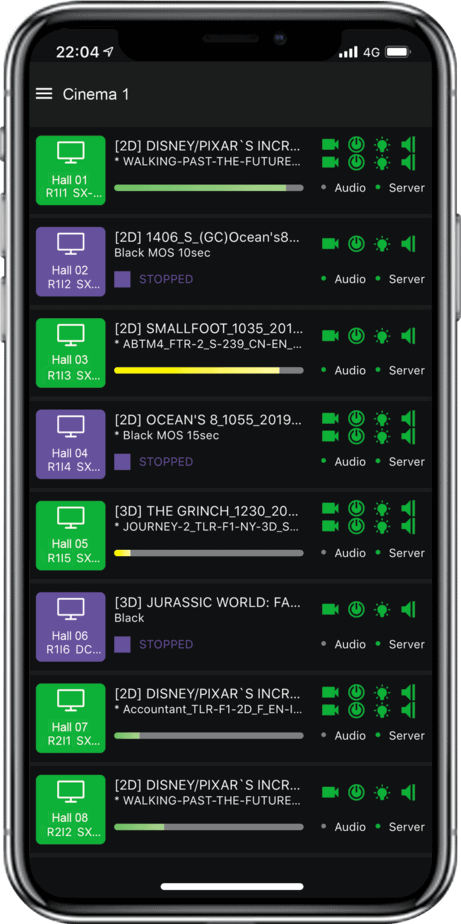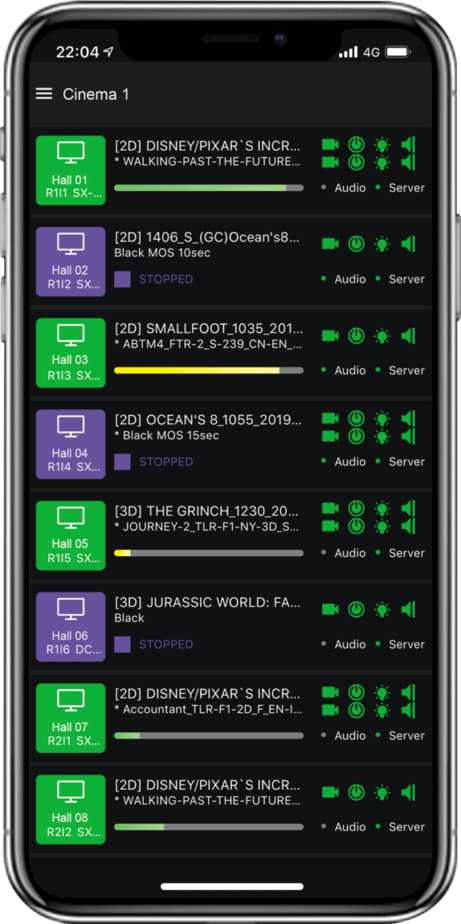 Cut in content ingestion time*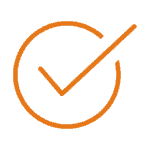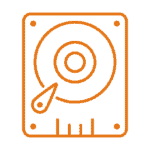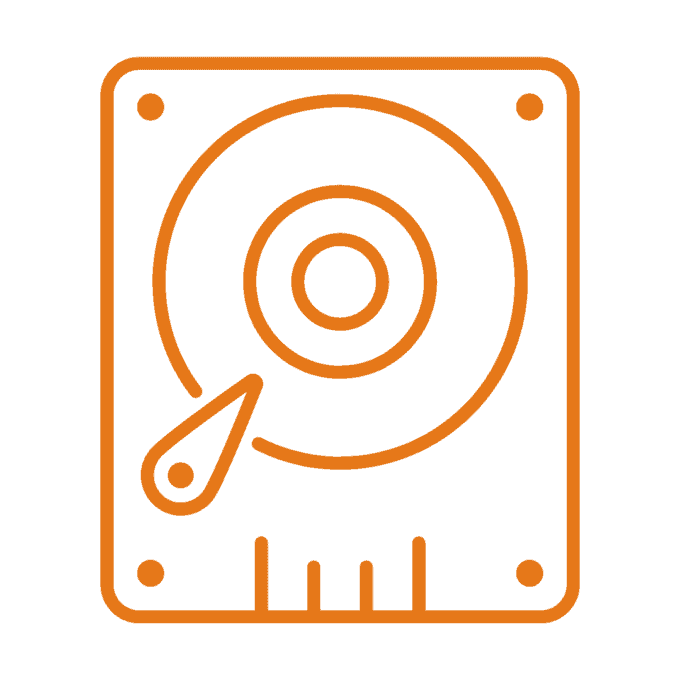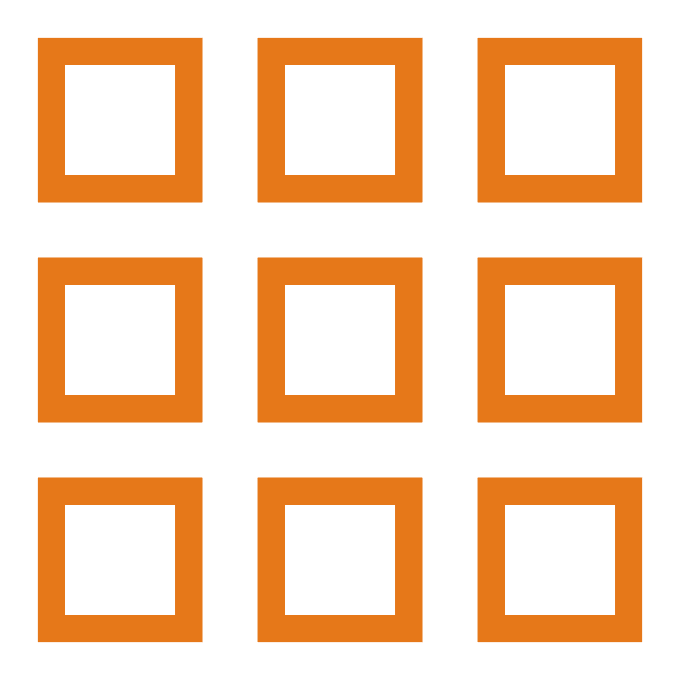 Movies in an SCL-2230 server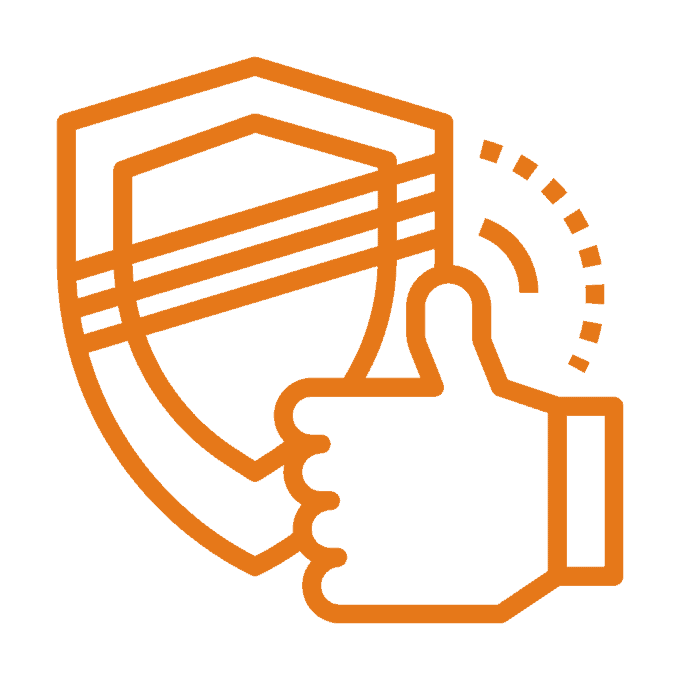 Backup mechanism available to ensure every screening continues autonomously
Remarks:
The comparisons are based on the operation in a 30-screen theatre complex. Your results may vary depending on the number of screens and operating conditions.
* Between an approximate total of 900 minutes to ingest a movie to all 30 screens and a one-time ingest of around 30 minutes to an SCL-2230 server.
** Between the usage of traditional systems with up to 30 local storage devices and the usage of an SCL-2230 server for all 30 screens.
*** Between a storage device with 2TB capacity and an SCL-2230 server with 204TB capacity.