GDC Scholarship is intended to motivate, encourage, and inspire today's engineers or engineers-to-be to think more about media technology specifically when it comes to cinemas.
In 2012, Dr. Chong began paying it forward with its GDC Scholarship. Granted to between 30 and 50 students every year, the scholarship is given in cooperation with the University of Science and Technology of China (USTC) to undergraduate and postgraduate students from three USTC colleges: the School of Computer Science and Technology, the School of Information Science and Technology, and the School of Software Engineering.
"I think education is so important. We wanted to encourage bright engineers to think about what they can do for the cinema industry."
GDC Technology is an equal opportunity employer adopting an impartial approach towards all employees.  This is applicable to all aspects of an individual's employment with the organization.  We are also committed to diversity and inclusion in the workplace.
We prohibit discrimination and harassment on the ground of sex, marital status, pregnancy, race, colour, descent, national or ethnic origin, religion, disability or any other protected characteristic as outlined by local laws. 
This equal opportunity policy applies to all employment practices within our organization, including hiring, recruiting, performance appraisal, promotion, compensation, benefits, leave of absence, training, employee relations, termination and layoff.  GDC Technology makes hiring decisions based solely on qualifications and merits of candidates, and business needs at the time.
"GDC Technology is an equal opportunity employer that does not tolerate discrimination in the workplace."
As one of the most reputable companies in the cinema industry, GDC Technology aims to not only help special needs children develop through empowerment, but motivate, encourage, and inspire today's and future engineers to continue innovating technology specifically designed for cinemas.
Since its inception over 20 years ago, GDC has been fully committed to supporting the cinema industries most beloved charity: Variety, The Children's Charity. Variety, The Children's Charity is a network of over 40 chapters in 10 countries, operating four core programs to deliver vital medical equipment and services to children who are sick, disadvantaged, or living with a disability.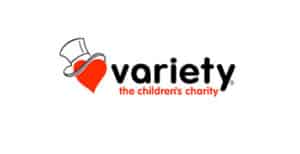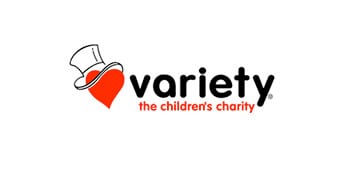 "Enriching the lives of those with special needs and hardships is built upon empowering through technology, developing inner strengths, creating a responsive classroom, and building positive career aspirations. GDC is fully committed to giving children, their families and their community the lifelong gift of a future without limits."