Founded in 1999 and headquartered in Hong Kong, GDC Technology Limited ("GDC Technology") is a leading global digital cinema solutions provider with an over 20-year history of first to market innovations. GDC Technology has the largest installed base of media servers and TMS ("Theatre Management System") in the Asia-Pacific region and the second-largest globally. Twenty-five of the world's TOP 30 exhibition companies depend on one or more GDC products to continually enhance the moviegoing experience, increase efficiency and reduce operational costs.
The company develops, manufactures and sells scalable cinema automation systems, cinema enterprise software such as TMS, CMS and NOC, digital cinema servers, and digital cinema projectors that meet the highly demanding performance, security and reliability requirements established by motion picture studios. GDC Technology also provides a comprehensive suite of digital cinema products and services providing exhibitors and distributors with a one-stop solution for  DCI-compliant cinema projector, 3D systems, and exhibiting digital cinema content. GDC Technology manufacturing facility is ISO 9001:2015 certified and holds 34 patents globally, including in the USA and China. GDC Technology has established a global market presence with 13 offices and 33 local service centers around the world. Consequently, GDC Technology has established a strong brand recognition with the stakeholders in the cinema industry.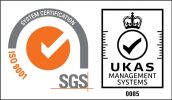 To design and manufacture the most innovative products possible for the cinema industry by collaborating with our distribution and exhibition partners – while leading the way with outstanding customer and technical services.
GDC Technology's Founder Profile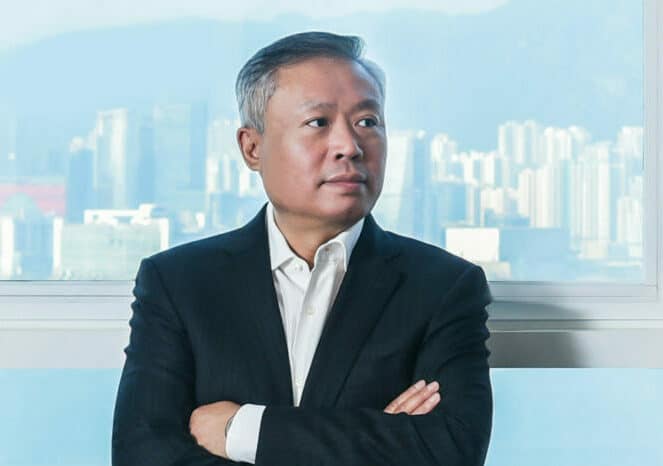 Dr. Man-Nang Chong
GDC Technology Limited, Founder, Chairman, and Chief Executive Officer
Dr. Man-Nang Chong is the founder, chairman, and chief executive officer of GDC Technology. Dr. Chong was an associate professor of the School of Computer Engineering at Nanyang Technological University, Singapore, from 1992 to 2000. In 1996, Dr. Chong led a team to win the "Worldwide Texas Instruments' Digital Signal Processing Solutions Challenge" award. In 1999, Dr. Chong founded Nirvana Digital, a leading digital signal processing company which was subsequently acquired by Acterna Incorporation (Nasdaq: ACTR) in 2000. In 2019, Dr. Chong was awarded the Asian Chinese Leadership Award and Honorary Fellowship of Canadian Chartered Institute of Business Administration.