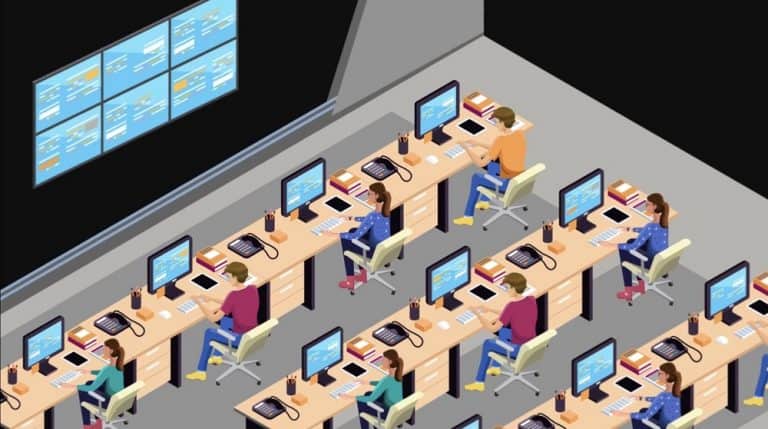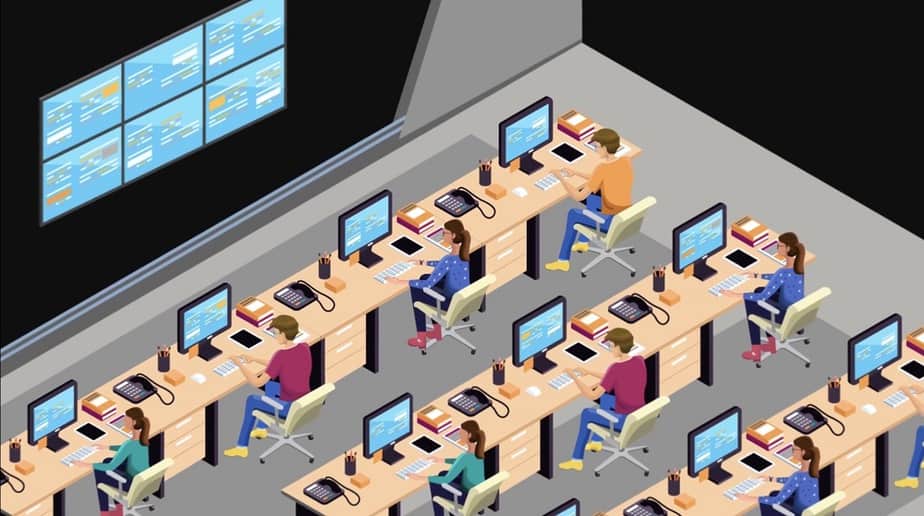 Network Operations Center
NOC 2.0
A comprehensive remote management solution for monitoring and maintaining digital cinema devices
GDC NOC 2.0 is a centralized digital cinema management solution based on browser/server (B/S) architecture, allowing the cinema headquarters or a third party entity to take ownership of technical issues. NOC 2.0 remotely monitors the status of all major brands of projection equipment and other SNMP enabled devices helping to highlight potential problems and providing enhanced tracking of issues and resolutions. Combined with the GDC CMS-3000 web-based Central Management Enterprise Software, it can also enable monitoring of auditorium statuses, transmission of theatre content, and management of show playlists and schedules.
From the NOC 2.0 main dashboard, you can preview the real-time monitoring of the network connections and operation statuses of various digital devices for one cinema to hundreds of complexes in a timely manner, checking the overall status of the equipment to ensure it is running smoothly. Device details or fault information can be viewed by clicking on a device's name or data. Through the map session, theatre locations and statuses can be easily understood. Theatre icons in different colors timely reflects whether the theatre is running normally or has issues.
Automated Faults Ticketing
The NOC 2.0 fault and alert function enables the remote center's support staff to receive alert information from the devices in a timely manner. Fault tickets are automatically generated for support staff to identify the issue, allowing them to provide details to resolve the issue before it becomes a major problem. 
The log report function provides the center's support staff with a convenient and fast way to query. It's quick and easy to use different report buttons to generate and view various types of reports including playback record, fault, device information, lamp use time, and other reports to improve overall performance of the devices.
* Requires GDC CMS-3000 for "This Month Last Month" data feed.
NOC 2.0 Cloud Deployment Solution
The NOC 2.0 deployed on the cloud-based platform can quickly provide customers with the required systems. The cinema no longer needs VPN access to NOC 2.0 avoiding the costs of installing and maintaining VPN networks, eliminating workload caused by physical server performance or VPN network stability.
In complex installed with TMS, the NOC 2.0 can complete the projection equipment's SNMP TRAP acquisition without any configuration. The connection between NOC 2.0 and projection equipment can be achieved with minimum workload.
Encrypted Data Transmission
The NOC 2.0 system uses RSA asymmetric secret key encryption transmission for transferring data between the cinema headquarters and the cinema to ensure the data confidentiality and integrity and enhance the data security for all customer's projection equipment.