SR-1000 IMB with DTS:X for IAB Immersive Audio 
The Introduction of SR-1000 Built-in Audio Solutions  
Since its launch in 2018, the robust SR-1000 has received positive feedback from the cinema industry. With its future-proof architecture, the SR-1000 offers several affordable options, including built-in diskless CineCache™ storage. Recently, we added the option for a built-in cinema audio processor designed for 5.1 and 7.1 surround sound and 15.1 immersive audio for DTS:X™ for IAB. Now, exhibitors can save cost, space, installation, and maintenance time by selecting GDC's optional built-in cinema audio processor instead of an external audio processor.
There are two upgrade options for a DTS:X for IAB installation:
A built-in 15.1 cinema audio processor and DTS:X for IAB to playback
16-channels of immersive audio; and
the capability to playback up to 24-channels of DTS:X for IAB
Coming Soon is the Game-changing 32-channel DTS:X for IAB Immersive Audio
At CinemaCon 2022 and CineEurope 2022, we demonstrated the SR-1000 IMB with the built-in cinema audio capability of rendering up to 32-channels of DTS:X for IAB immersive audio and AES67 networked audio. We shall also demonstrate the solution at the upcoming Big Cine Expo 2022.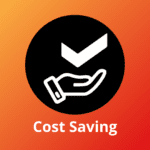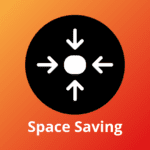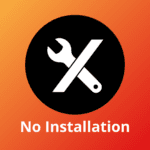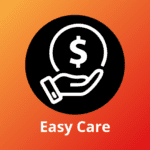 There are several immersive audio formats in the cinema market. It requires the major studios to mix and produce immersive sound effects with different production and transmission requirements for immersive audio-enabled theatres around the world. In this case, a movie would require multiple mixing processes, mastering, and hard disk copying, making the process inefficient.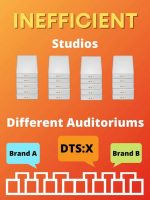 After IAB Standard and the Benefits
The
 Immersive Audio Bitstream (IAB) 
standard is designed to fully support SMPTE's ST 2098-2 that allows one mix – the IAB DCP – to playback in multiple immersive sound systems in movie theatres. IAB standard allows mixing and mastering to be more efficient for quicker and easier distribution, and hence exhibitors will feel more comfortable about installing immersive systems. Meanwhile, supporting SMPTE's IAB will bring even more immersive content to the DTS:X screens worldwide – exactly as the filmmakers intended.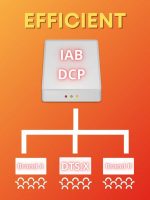 Rapid Rollout of DTS:X for IAB Immersive Audio
GDC supports IAB for the existing and future DTS:X immersive sound installations, demonstrating the long-term commitment from GDC and DTS to enhance the DTS:X sound experience in cinemas worldwide.
As a part of the process of rolling out DTS:X for IAB, exhibitors have the option to upgrade GDC's current DTS:X media servers to DTS:X for IAB. Currently, GDC has upgraded all existing DTS:X screens in Hong Kong and Singapore cinemas in April 2022, and selected cinemas in US and Europe to support DTS:X for IAB content. In addition, GDC has completed the IAB upgrade for two DTS:X screens in Korea CGV Cinemas Juan Station and two DTS:X cinemas at PVR Cinemas.
For new immersive audio installations, exhibitors can choose the SR-1000 with DTS:X for IAB decoder for a 16- or 24-channel immersive audio system to provide a true cinematic surround sound for a 360-degree audio experience.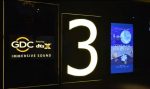 My Cinema Yoho Mall, Hong Kong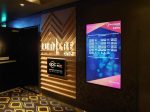 Shaw Theatres PLQ, Singapore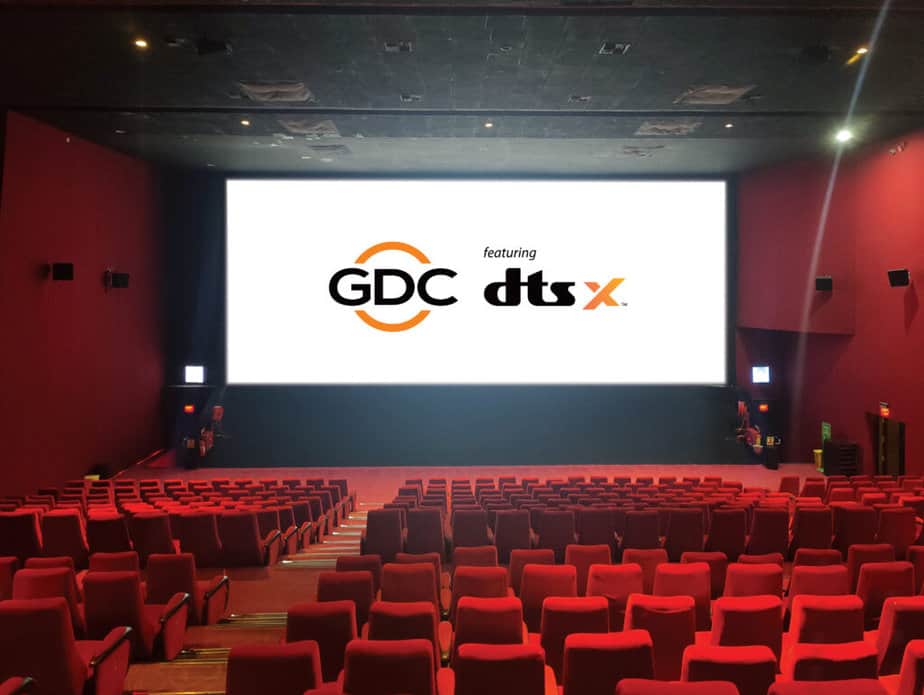 PVR Cinemas, Mumbai and Hyderabad, India