Can a Built-in Memory Chip Save Your Cost and Time?
An average 10-plex will schedule over 14,000 showtimes a year. That said, the reliability of projection equipment, including media servers is essential to ensure audiences experience an uninterrupted presentation.
Challenges in Real Day-to-day Operations
Legacy servers with USB2.0 ports still deployed by thousands of cinemas take up to 60 minutes to ingest a 100GB movie (average length of 2D) and 110 minutes to ingest a 180GB movie (average 3D title).  
Many of the servers currently deployed in the field

 cannot perform playback while ingesting or transferring content. The operation is typically performed after the last screening of the day, extending the operators working hours; and
do not support DCP transfer from one media server to another while screening.

With digital cinema, it is very common to program more movie titles than the number of screens, causing an issue if the server storage is not capable of storing all the programmed content. 

Aging hard disks cause out-of-sync or frame loss during dual projection when playing 3D movies.
Built-in CineCache 2TB Meets the Challenges
The challenges above were solved when GDC upgraded its ultra-reliable SR-1000 IMB (certified for 100,000 hours Mean Time Between Failures) to integrate an optional CineCache™ with 2TB (Terabyte) memory. SR-1000's CineCache is a built-in cache memory chip onboard the IMB and not simply a replacement of the spinning hard disk or a solid-state drive.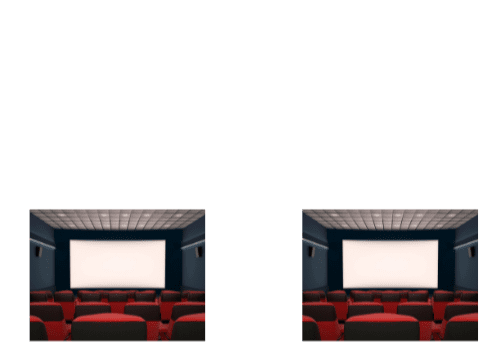 Booth operators can ingest a Digital Cinema Package (DCP) to an SR-1000 server with its USB3.0 port anytime and anywhere only taking 30 minutes for an average-length* motion picture while SR-1000 is playing back.
CineCache 2TB technology is capable of transferring a DCP from one SR-1000 server to another SR-1000 server while playing back. The transfer and ingest of a DCP takes approximately 30 minutes for an average-length motion picture, and doesn't affect playback on both SR-1000 servers.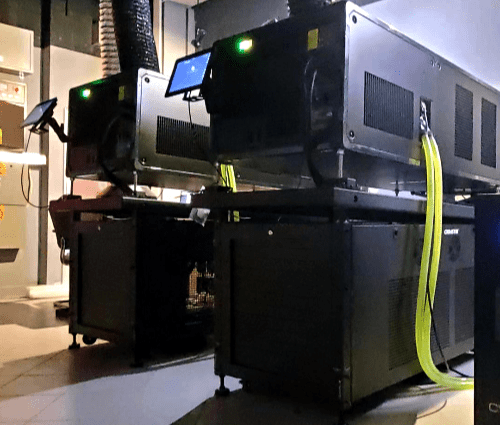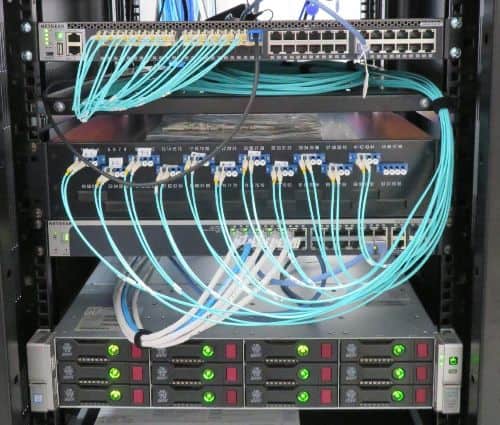 When SR-1000's CineCache 2TB technology is used in dual-projection for 3D screening, it offers perfect synchronized projection and completely eliminates image lagging.
"CineCache 2TB + Cinema Automation CA2.0" completely solves the recurring technical issues caused by local HDDs. CA2.0's centralized playback server SCL Mk2 stores up to 2,000 movies and can implement the automatic DCP ingest and transfer to each auditorium's SR-1000. This helps to substantially reduce the operator's working hours.
* The running time of an average movie is between 90 and 120 minutes.
With the SR-1000 with CineCache, you'll turn features into benefits and help solve the problems you're currently facing.