GDC Technology's QMS-1000 Quality Management System Wins BIRTV Award for Outstanding Product
Beijing (September 17, 2014) – GDC Technology Limited ("GDC Technology"), a world-leading digital cinema solutions provider, is pleased to announce that it's QMS-1000 Quality Management System (QMS-1000) received the BIRTV Award for Outstanding Product in the "BIRTV 2014 Products, Techniques and Applications Projects" awards program. The award competition was organized by the Film Technology Committee of the State Administration of Press, Publication, Radio, Film, and Television with the purpose of honoring film technologies that have made outstanding contributions to the development of the movie industry. QMS-1000 was highly praised by the judges for its positive contribution to improving cinema screening quality.
QMS-1000 is a tool designed to manage and track the quality of cinema screening. Through the measurement, automatic adjustment, and data analysis on luminance, chromaticity, and sound pressure levels, helps exhibitors to maintain and improve cinema screening quality and provide exceptional movie experiences to audiences. Moreover, QMS-1000 can be integrated with GDC Technology's TMS-1000 Theatre Management System (TMS-1000) which provides test reports in various formats, providing detailed and reliable data for cinema screening quality monitoring and equipment maintenance. QMS-1000 is widely used and installed in the screening rooms of major movie theatres. As of July 2014, 45 China Film Giant Screens in China are using QMS-1000 to improve the quality of cinema screening in order to provide an excellent movie experience to audiences.
"We are delighted and proud to win this year's BIRTV Award for Outstanding Product," said Dr. Man-Nang Chong, founder, and CEO of GDC Technology. "This award not only demonstrates that GDC Technology leads the development of digital film technology but also serves to prove its commitment to "Powering Your Digital Cinema Experience"."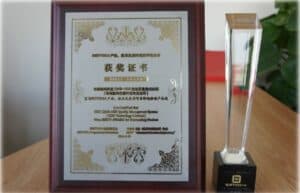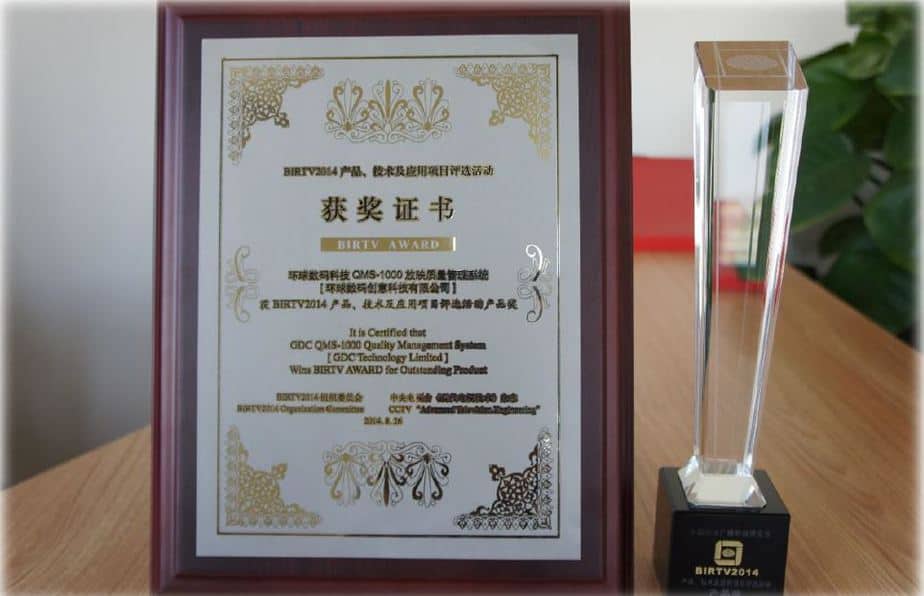 Media Contact: Sylvia Lee
Email: [email protected] 
SOURCE: GDC Technology